The
Sabbatical
Guide
'Go Exploring'
Meticulous travel blog with detailed, first-hand guides, travel tips & sabbatical info.
Destinations
First-hand travel guides & stories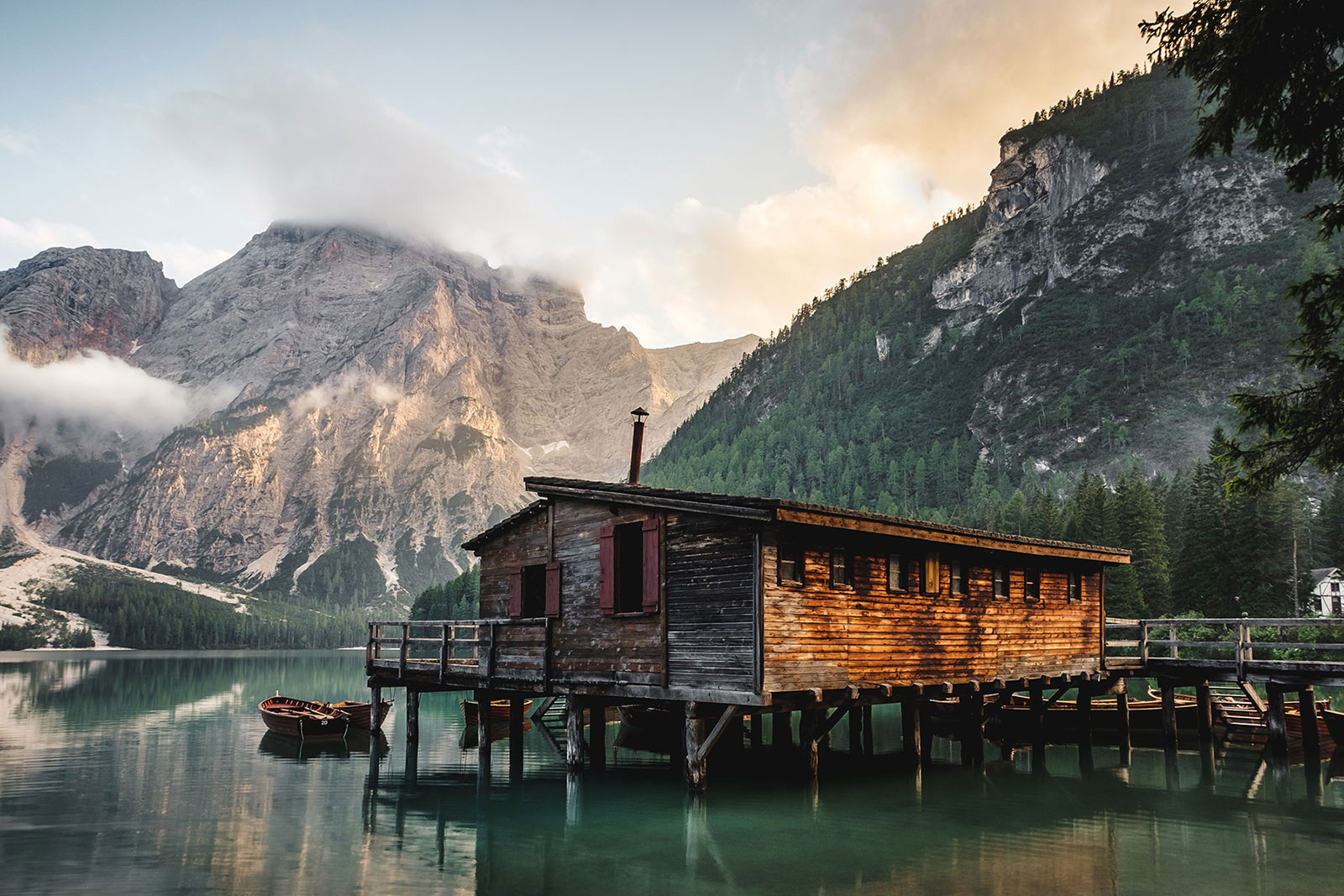 Travel Tips
My best tips, lists & resources from 20 years of travel
Sabbaticals
Build breaks into your career & 'Go Exploring'
Hi
I'm Ben
I lost my 20s to all work and no play, but something had to give. I've made some big changes and in the last 5 years I've taken 3 sabbaticals and moved to a new country.
I'm not part of the 'I quit my job to travel the world' brigade, far from it. I love having the security of a career, but I also love to travel and spend more time with my family.
If I'm brave enough to take a sabbatical, you are too….
FREE SABBATICAL CALCULATOR
Want to know exactly how much a sabbatical costs?
The number 1 question I get asked is 'how much does a sabbatical cost'?
The honest answer is 'it depends' but you can get an exact figure if you download my free financial planning tool which includes:
Quick resources to work out your day-to-day travel costs
A simple-to-complete list of potential one-off costs
A calculator that will show you exactly how far away from taking your dream sabbatical
It is completely free and yours with only a couple of clicks.
Latest Posts